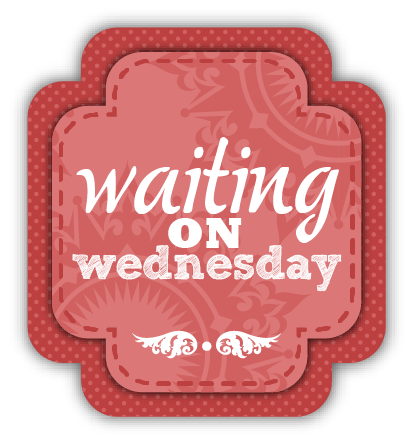 *Waiting on Wednesday it's a weekly meme hosted
by Breaking the Spine
It allows bloggers to talk about what upcoming book they're most looking forward to read! Share your books and remember to visit Breaking The Spine for more great books!
This week's our pre-publication, "can't wait to read" is:
Book:
Landline
Author:
Rainbow Rowell
Release Date:
July 8th 2014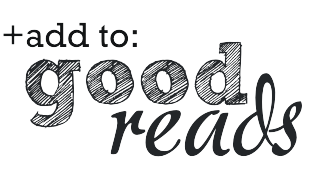 Synopsis:




Georgie McCool knows her marriage is in trouble. That it's been in trouble for a long time. She still loves her husband, Neal, and Neal still loves her, deeply — but that almost seems besides the point now. Two days before they're supposed to visit Neal's family in Omaha for Christmas, Georgie tells Neal that she can't go. She's a TV writer, and something's come up on her show; she has to stay in Los Angeles. She knows that Neal will be upset with her.




When her husband and the kids leave for the airport, Georgie wonders if she's finally done it. If she's ruined everything.




That night, Georgie discovers a way to communicate with Neal in the past. It's not time travel, not exactly, but she feels like she's been given an opportunity to fix her marriage before it starts . . .
Why I'm Waiting:
I LOVE Rainbow Rowell's
Eleanor & Park
. It was amazing, funny, heartwarming, heartbreaking. At this point I will read anything she writes. Rainbow Rowell - that one author whose books you buy without even reading the back :)
Series
: (Rebel Belle #1)
Author: Rachel Hawkins
Release Date: April 8th 2014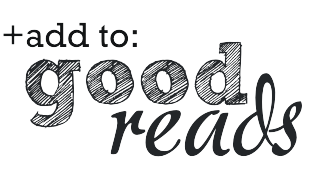 Synopsis:


Harper Price, peerless Southern belle, was born ready for a Homecoming tiara. But after a strange run-in at the dance imbues her with incredible abilities, Harper's destiny takes a turn for the seriously weird. She becomes a Paladin, one of an ancient line of guardians with agility, super strength and lethal fighting instincts.
Just when life can't get any more disastrously crazy, Harper finds out who she's charged to protect: David Stark, school reporter, subject of a mysterious prophecy and possibly Harper's least favorite person. But things get complicated when Harper starts falling for him--and discovers that David's own fate could very well be to destroy Earth.

Why I'm Waiting:
I've read Rachel Hawkins before and i find her writing hilarious. Thought im not always a fan of girly-girl characters the synopsis seams promising. Cant wait to see if this is as funny as her Hex Hall series!