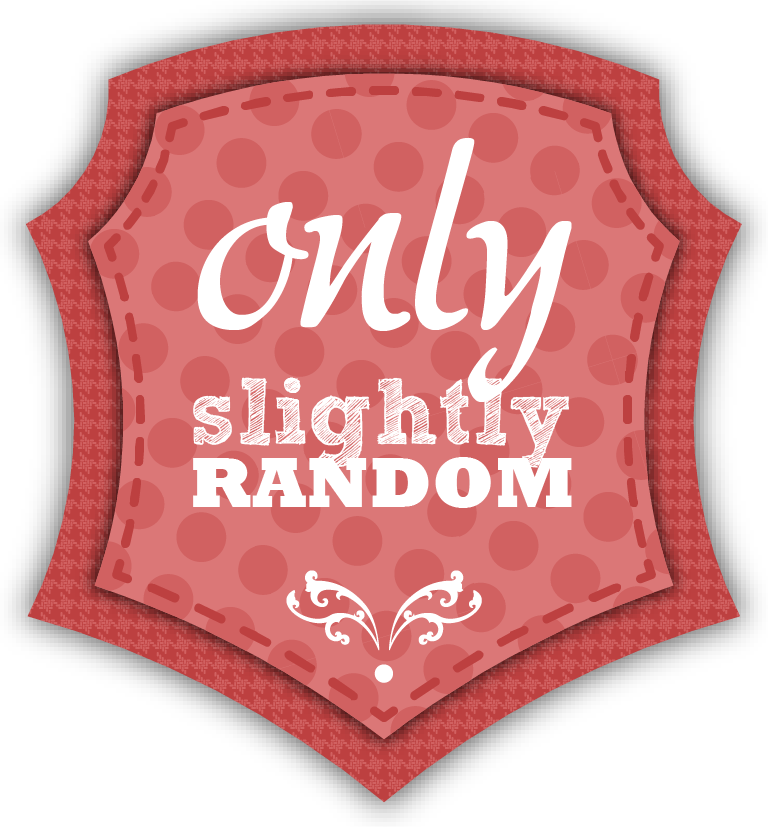 *This article is related to something.
So... Where do I start?
I am not sure if  you noticed but Jasna bailed on me and I was left managing this blog on my own for the last 8 mounts.
And i did good for a while.
Its a lot of hard work I tell yah, especially for someone as disorganized as i am (also I'm very easily destructed, i might turn-on my computer with the intend to write on the blog and end up playing games on facebook all night).