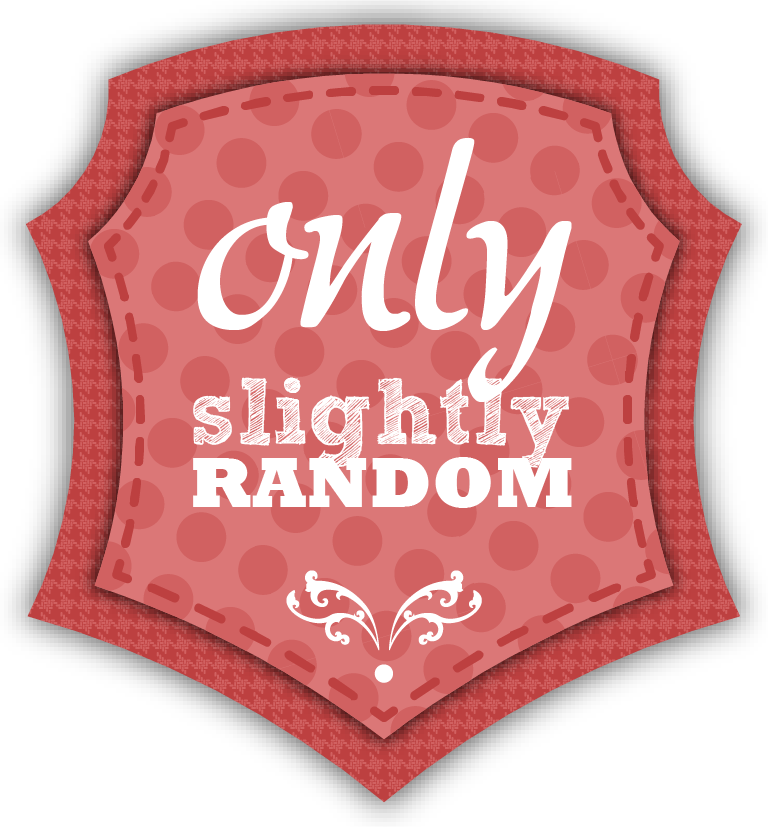 *This article is related to something.
So... Where do I start?
I am not sure if you noticed but Jasna bailed on me and I was left managing this blog on my own for the last 8 mounts.
And i did good for a while.
Its a lot of hard work I tell yah, especially for someone as disorganized as i am (also I'm very easily destructed, i might turn-on my computer with the intend to write on the blog and end up playing games on facebook all night).
But then middle of September my Cousin asked me to be her maid of honor and after that gradually all my free (and not so free) time got overwhelmed with wadding related staff.
And the blog went forgotten.
I still managed to do some reading, but mostly i got into Comics (you can thank Jasna for that).
I ended up reading a lot of gay porn web comics (you gotta relive the stress of organizing a bachelorette party somehow).
all n all it was a weird time for me.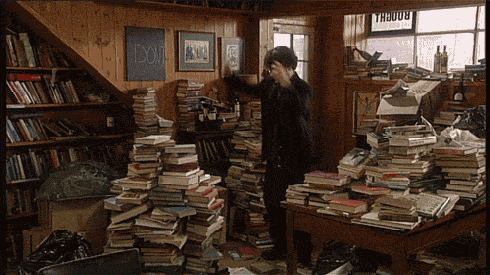 What follows are a highlights of the books and comics i've read seance i went missing:
There were a lot of plot mistakes in
A Thousand Pieces of You
but weirdly i enjoyed it insipid of them. I think the universe hoping win this one for me, unlike
Blue Lily, Lily Blue
which i would have loved no matter what just because i got to read cute Ronan and Adam scenes #perishandlinch4eva; #pinchshiperhere; #iwantsweetpinchkisses; #hashtagsareathingnow.
That only lives
The Darkest Part of the Forest
which is not the greatest Holly Black book out there, it had insta-love and some sloppy plot twists, but still, it had great sibling chemistry, and the story was captivating and insightful. Definitely worth the read.
Locke & Key
its about a family that moves into a weird mansion and the kids discover keys that open strange doors to other dimensions. And
Morning Glories
(#mostunfortunatenameever) is just about the same but not at all, because i have no idea what the F its going on in there...
And then we come to he web-comic/porn/gay part of this post...
The thing is.. i really enjoyed #Pinchslovestory that i wanted more (#agh) so i went out there and found other stories whit similar themes, and then i decided i wanted to read a comic with a gay character (i found Young Avengers, and I'm set upon reading it very soon) but i also found some links that lead to web comics... and one thing lead to another....
So, here is a web-comic that its gay themed but its not porn:
Always Raining Here
it's very cute, you can check it out.
And, for the curious, here are two porn web-comics that i quite liked:
Starfighter
which is all sci-fi and in space and black and white, and
Teahouse
which its all victorian style, in color, prone to drama and, surprisingly, a little more subtle than Starfighter.
I told you, weird time for me.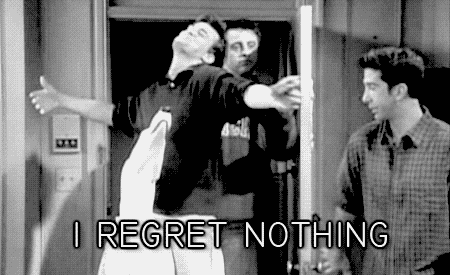 So, HAPPY belated NEW YEAR people. I'm sorry i went away, I'm sorry i haven't seen your blogs, I've missed them, I'm sorry I haven't written any comments in a while, I'll fix that soon. I'm hoping that after this recap and with my life more or less back on track, I'll be able to write more frequently.
I usually refrain from posting personal staff maintaining the idea the this is a BOOK blog, not ME blog. but i feel like making an exception just this once. So, as a Farewell, here is a picture of me and my 3 cousins on the wadding day.
I'm the redhead. (i dye it of course, I've read somewhere that that's what fiery-nutjobs should look like)