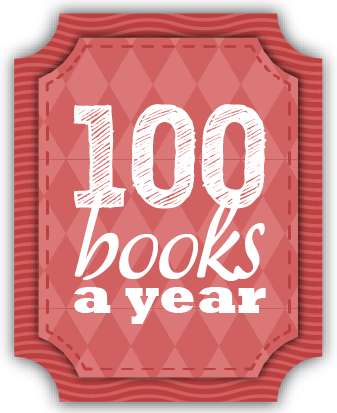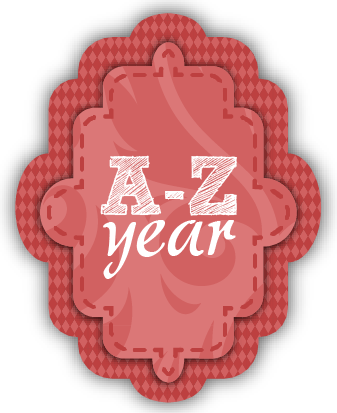 Runs January 1, 2014-December 31,2014. Sign up on
The Book Vixen
. The goal is to read
10 contemporary romance
novels. Books that qualify for this challenge can be young adult, new adult or adult. Books must be a work of fiction. Books with the following elements do not qualify: paranormal, historical, time-travel, fantasy, sci-fy, or mystery/suspense/thriller.
Follow our progress
:
[challenge] CONTEMPORARY ROMANCE for 2014
Runs January 1, 2014-December 31,2014. Sign up on
Phantasmic Reads
and
Fiktshun
. This challenge is to help clear up books you've received for review. Any format/length is allowed. We have decided to go for the
Grand Master level (31-40 books)
. There will also be monthly giveaways – make sure you check in each month!
Follow our progress
:
[challenge] REVIEW PILE CLEANUP for 2014
Runs from Jan 1, 2014 - Dec 31, 2014. Anyone can enter! Sign-ups will be open until Dec 15, 2014! You can sigh up at
Bookish
if you want to join!
We are going with
50+: Married With Children
level. Why? Because we feel a little ambitious!
Follow our progress
:
[challenge] TBR PILE for 2014
Runs From January 1, 2014 – January 31, 2015. (the extra month is to allow participants time to read December debuts). Its hosted by
The Story Siren
Anyone can join and the sign-ups are open through the whole year.
The aim is
12 book from debut author
. And must be published in 2014.
Follow our progress
:
[challenge] 2014 DEBUT AUTHOR CHALLENGE
It runs from January 1, 2014 to December 31, 2014. The aim is
15 books
. Only count standalone novels in 2014 released in the United States between January 1, 2014 and December 31, 2014. Companion novels count as well.
If you want to join go to
Dizneeees World Of Books
or
Icey Books
.
Follow our progress
:
[challenge] 2014 STANDALONE BOOKS