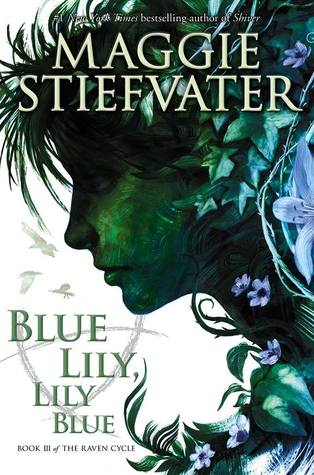 Book:
Blue Lily, Lily Blue
Series:
(The Raven Cycle #3)
Author:
Maggie Stiefvater
Release Date:
October 21st 2014
For those of you who are anxiously awaiting for the publication date, to ease the pain of waiting, we will post a teaser a day from now until the day the book comes out and everything is all right with the world again.
Also the read-along on Readers in Wonderland and Books of Amber is still on if you want to try and catch on.
Ronan turned away, lashes low over his eyes, expression hidden, burdened by being born, not made.
Lonesome.
Adam sighed and sat down beside the cow, leaning against her warm body, letting her slow breaths lift him. After a moment, Ronan slipped down beside him and the two of them looked out over the sleepers. Adam felt Ronan glance at him and away. Their shoulders were close. Overhead, rain began to tap on the roof again, another sudden storm. Possibly their fault. Possibly not.
*Note: all the teasers we provide are from the Advanced Readers Copy of the book and may be subjected to changes upon publishing.