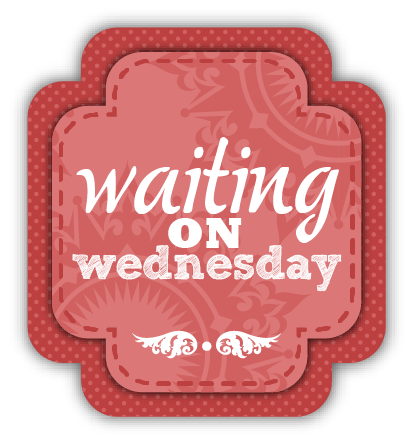 *Waiting on Wednesday it's a weekly meme hosted
by Breaking the Spine
It allows bloggers to talk about what upcoming book they're most looking forward to read! Share your books and remember to visit Breaking The Spine for more great books!
This week's our pre-publication, "can't wait to read" is:
Book:
The Museum of Intangible Things
Author:
Wendy Wunder
Release Date:
April 10th 2014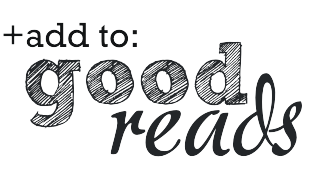 Synopsis:




Hannah and Zoe haven't had much in their lives, but they've always had each other. So when Zoe tells Hannah she needs to get out of their down-and-out New Jersey town, they pile into Hannah's beat-up old Le Mans and head west, putting everything—their deadbeat parents, their disappointing love lives, their inevitable enrollment at community college—behind them.




As they chase storms and make new friends, Zoe tells Hannah she wants more for her. She wants her to live bigger, dream grander, aim higher. And so Zoe begins teaching Hannah all about life's intangible things, concepts sadly missing from her existence—things like audacity, insouciance, karma, and even happiness.




An unforgettable read from the acclaimed author of The Probability of Miracles, The Museum of Intangible Things sparkles with the humor and heartbreak of true friendship and first love.
Why I'm Waiting:
The cover is what initially drew me to this novel. It's super pretty, fun and girly. There aren't many books in YA that focus on strong female friendships. This one does. I love how friendship seems to be at the core of this book. Plus a roadtrip. YES PLEASE!
Author: J. Nelle Patrick
Release Date: February 27th 2014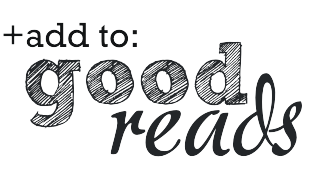 A magical Faberge egg glows within the walls of Russia's Winter Palace.

It holds a power rooted in the land and stolen from the mystics.

A power that promises a life of love for her and Alexei Romanov.

Power, that, in the right hands, can save her way of life.

But it's not in the right hands.
Why I'm Waiting:
I recently realized that i enjoy historical fiction more than i thought.. With that new found appreciation of the gender (and great reviews from the people i follow!) I'm kinda excited for this one.