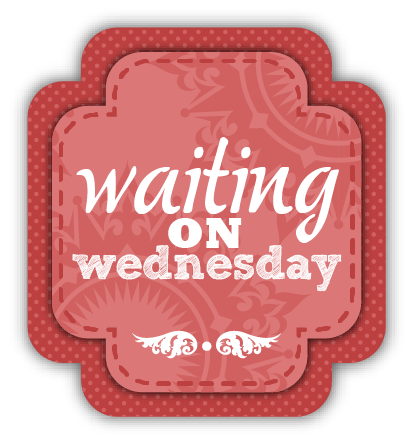 *Waiting on Wednesday it's a weekly meme hosted
by Breaking the Spine
It allows bloggers to talk about what upcoming book they're most looking forward to read! Share your books and remember to visit Breaking The Spine for more great books!
This week's our pre-publication, "can't wait to read" is:
Book:
In a Handful of Dust
Series:
(Not a Drop to Drink #2)
Author:
Mindy McGinnis
Release Date:
September 23rd 2014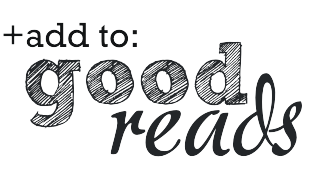 Synopsis:
The only thing bigger than the world is fear.
Lucy's life by the pond has always been full.
She has water and friends, laughter and the love of her adoptive mother, Lynn, who has made sure that Lucy's childhood was very different from her own. Yet it seems Lucy's future is settled already—a house, a man, children, and a water source—and anything beyond their life by the pond is beyond reach.
When disease burns through their community, the once life-saving water of the pond might be the source of what's killing them now.
Rumors of desalinization plants in California have lingered in Lynn's mind, and the prospect of a "normal" life for Lucy sets the two of them on an epic journey west to face new dangers: hunger, mountains, deserts, betrayal, and the perils of a world so vast that Lucy fears she could be lost forever, only to disappear in a handful of dust.
In this companion to Not a Drop to Drink, Mindy McGinnis thrillingly combines the heart-swelling hope of a journey, the challenges of establishing your own place in the world, and the gripping physical danger of nature in a futuristic frontier.
Why I'm Waiting:
Not a Drop to Drink was one of my favorite books I read last year. This is the companion novel, that I can't wait to read. And the cover is so beautiful, such nice colors and interesting background setting! Well, I choose books by their covers, obvs :)