Book:
Broken Skies
Series
: (Broken Skies #1)
Author
: Theresa Kay
Release date
: March 14th 2014
Rating
: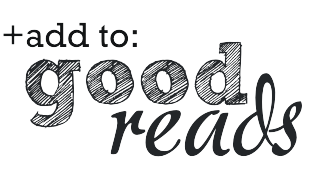 Thirty years ago, there was the Collapse.




A massive war fought with biological weapons and followed by plague. Almost everyone died.




Ten years ago, the aliens showed up. They made one of our cities their own and that's where they stay, for the most part anyway.




One year ago, I killed two men and went a little crazy. Today, the aliens took my brother and I will do whatever it takes to get him back even if it means partnering up with the enemy, an alien boy who makes me think things I shouldn't and makes me feel things I don't understand.
I received this book in exchange for my honest review. Thank you Itching for Books and Theresa Kay for giving me the opportunity to read Broken Skies.
About the Author
The only person she knows who had a subscription to Writer's Digest at eleven and was always excited to write research papers, Theresa has been putting words to paper since a young age. She writes predominantly in the sci-fi and urban fantasy genres. Residing in central Virginia, she juggles two kids, a husband and a full-time job in addition to her writing and in her free time she reads almost anything she can get her hands on.
Review:
I've always been a huge sci-fi fantasy lover, and the premise of this book sucked me in immediately. Broken Skies is a young adult science fiction story that will grab you from the first page and still doesn't let go at the last page.
This book as such a fantastically fierce cast of characters, and Jax is on top of that list. She's a fighter, she has no choice but to be one. Jax knows what she has to do to survive, what needs to be done, even if it makes her a killer. I love her attitude and humor which added some comic relief to this dark sci-fi book. I also enjoyed her unfailing loyalty to her brother, her determination to get him back. She knew what she had to do to get him back, she was completely willing to do it.
Lir is an alien that she meets. You'll want to slap him upside the back of his head, kick him in the shin, and even scream at him sometimes but you can't help but to love him. I really need to find Hot Alien Boy :)
My emotions were everywhere throughout the entire book. One moment there was scenes that were so intense that I wanted to yell at Lir or Jax. I was practically jumping up and down during some of the scenes.
"The E'rikon have no clue that they created a monster, one that hates the darkness but also craves the serenity that would come with its embrace."
So to sum up - The plot was fantastic, the characters were realistic, and the outcome was completely unexpected. I love the ending along with the whole book and am excited to start the next book, and not just for the possibility of more scenes between Jax and Lir (please, let there be many!). Now when does that next one come out?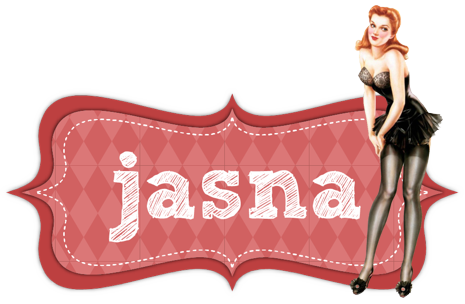 Giveaway
a Rafflecopter giveaway