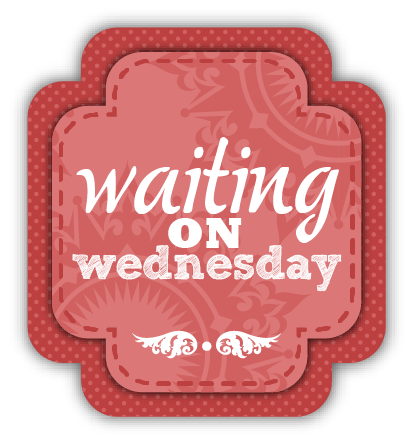 *Waiting on Wednesday it's a weekly meme hosted
by Breaking the Spine
It allows bloggers to talk about what upcoming book they're most looking forward to read! Share your books and remember to visit Breaking The Spine for more great books!
This week's our pre-publication, "can't wait to read" is:
Book:
Talon
Series:
(Talon #1)
Author:
Julie Kagawa
Release Date:
October 28th 2014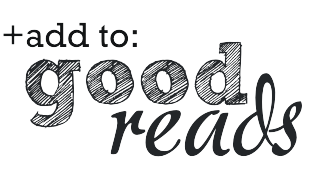 Synopsis:




Long ago, dragons were hunted to near extinction by the Order of St. George, a legendary society of dragon slayers.




Hiding in human form and growing their numbers in secret, the dragons of Talon have become strong and cunning, and they're positioned to take over the world with humans none the wiser. Ember and Dante Hill are the only sister and brother known to dragonkind. Trained to infiltrate society, Ember wants to live the teen experience and enjoy a summer of freedom before taking her destined place in Talon. But destiny is a matter of perspective, and a rogue dragon will soon challenge everything Ember has been taught. As Ember struggles to accept her future, she and her brother are hunted by the Order of St. George.
Why I'm Waiting:
I absolutely adore Julie Kagawa. I haven't read her Iron Fey books but I am a HUGE fan of Blood of Eden series. I have no doubt this will be awesome. . . I mean, it's about mother-freaking DRAGONS and dragon hunters kicking ass. Now, how to get my hands on this. . .
Book:
Firebug
Series:
(Firebug #1)
Author:
Lish McBride
Release Date:
September 23rd 2014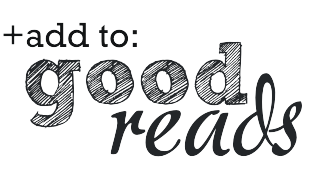 Synopsis:


Ava can start fires with her mind... but is it a blessing or a curse?
Ava is a firebug—she can start fires with her mind. Which would all be well and good if she weren't caught in a deadly contract with the Coterie, a magical mafia. She's one of their main hit men... and she doesn't like it one bit. Not least because her mother's death was ordered by Venus—who is now her boss.
When Venus asks Ava to kill a family friend, Ava rebels. She knows very well that you can't say no to the Coterie and expect to get away with it, though, so she and her friends hit the road, trying desperately to think of a way out of the mess they find themselves in. Preferably keeping the murder to a minimum.
Why I'm Waiting:
Because i think Lish McBride is the most under-appreciated author in YA universe at the moment. Her writing is awesome and she has a dry sense of humor that she translates on the page...
I... i just love her...