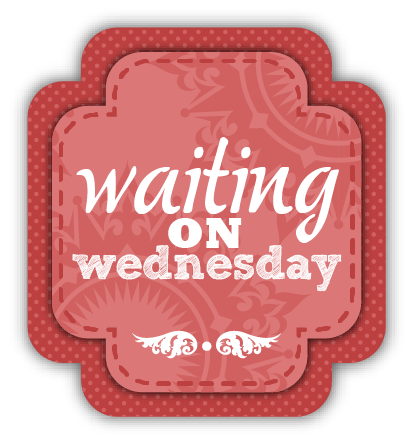 *Waiting on Wednesday it's a weekly meme hosted
by Breaking the Spine
It allows bloggers to talk about what upcoming book they're most looking forward to read! Share your books and remember to visit Breaking The Spine for more great books!
This week's pre-publication, "can't wait to read" is:
-----------------------------
Series: (Red Rising Trilogy #1)
Author: Pierce Brown
Release Date: January 28th 2014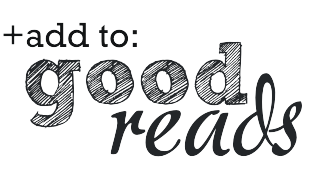 Synopsis:

Darrow is a miner and a Red, a member of the lowest caste in the color-coded society of the future. Like his fellow Reds, he digs all day, believing that he and his people are making the surface of the planet livable for future generations. Darrow has never seen the sky. Yet he spends his life willingly, knowing that his blood and sweat will one day result in a better future for his children. But Darrow and his kind have been betrayed. Soon he discovers that humanity already reached the surface generations ago. Vast cities and sprawling parks spread across the planet. Darrow and Reds like him are nothing more than slaves to a decadent ruling class. Inspired by a longing for justice, and driven by the memory of lost love, Darrow joins a resistance group in order to infiltrate the ruling class and destroy society from within. He will stop at nothing to bring down his enemies... even if it means he has to become one of them to do so.
Though, I'm not a fan of the cover. .how amazing does the premise sound? To not have seen the sky, the sun, at all? There are so many awesome reviews popping up everywhere already and I especially love that it's written in male POV. Needless to say, I'm excited for this one to come out. Definitely a must read!



-----------------------------
Series: (Pivot Point #2)
Author: Kasie West
Release Date: February 11th 2014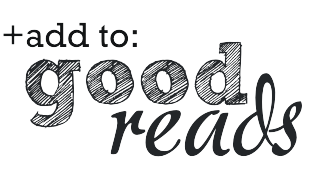 Synopsis:

Life can change in a split second.

Addie hardly recognizes her life since her parents divorced. Her boyfriend used her. Her best friend betrayed her. She can't believe this is the future she chose. On top of that, her ability is acting up. She's always been able to Search the future when presented with a choice. Now she can manipulate and slow down time, too . . . but not without a price. When Addie's dad invites her to spend her winter break with him, she jumps at the chance to escape into the Norm world of Dallas, Texas. There she meets the handsome and achingly familiar Trevor. He's a virtual stranger to her, so why does her heart do a funny flip every time she sees him? But after witnessing secrets that were supposed to stay hidden, Trevor quickly seems more suspicious of Addie than interested in her. And she has an inexplicable desire to change that.
Why I'm Waiting
I love the first book of this series, the mystery, the trill.. I am exited to see where the story leads next. Will
Laila restore Addies memories? Will Trevor remember Addie somehow? Will they fall in love again or is it going to be different this time? Maybe Trevor will have a girlfriend of his own? Who are the bad guys? What are those
p
owerful people who don't want to see Addies memories restored?
See? So many questions! Can't wait for this one!