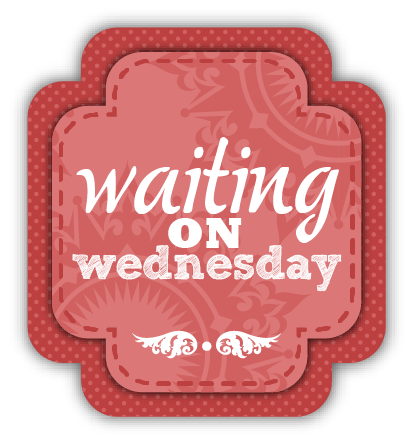 *Waiting on Wednesday it's a weekly meme hosted
by Breaking the Spine
It allows bloggers to talk about what upcoming book they're most looking forward to read! Share your books and remember to visit Breaking The Spine for more great books!
This week's pre-publication, "can't wait to read" is:
Book:
Fire & Flood
Series:
(Fire & Flood #1)
Author:
Victoria Scott
Release Date:
February 25th 2014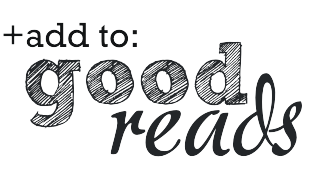 Synopsis:


A modern day thrill ride, where a teen girl and her animal companion must participate in a breathtaking race to save her brother's life—and her own.
Tella Holloway is losing it. Her brother is sick, and when a dozen doctors can't determine what's wrong, her parents decide to move to Montana for the fresh air. She's lost her friends, her parents are driving her crazy, her brother is dying—and she's helpless to change anything.
Until she receives mysterious instructions on how to become a Contender in the Brimstone Bleed. It's an epic race across jungle, desert, ocean, and mountain that could win her the prize she desperately desires: the Cure for her brother's illness. But all the Contenders are after the Cure for people they love, and there's no guarantee that Tella (or any of them) will survive the race.
The jungle is terrifying, the clock is ticking, and Tella knows she can't trust the allies she makes. And one big question emerges: Why have so many fallen sick in the first place?
Why I'm Waiting:
A lot of people are saying that this book has a Hunger Games feel, and I love me some Hunger Games. But the synopsis actually reminds me of The Scorpio Races (awesome animal companions spotted ) but with a few twist and turns. Did I mentioned this book is by Victoria Scott, the author of the DANTE WALKER trilogy? What's not to love?



Book: Fake ID
Author: Lamar Giles
Release Date: January 21st 2014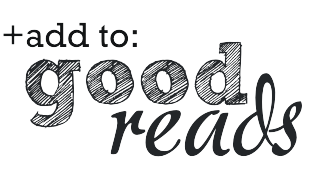 Synopsis:


Nick Pearson is hiding in plain sight…




My name isn't really Nick Pearson.




I shouldn't tell you where I'm from or why my family moved to Stepton, Virginia.




I shouldn't tell you who I really am, or my hair, eye, and skin color.




And I definitely shouldn't tell you about my friend Eli Cruz and the major conspiracy he was about to uncover when he died—right after I moved to town. About how I had to choose between solving his murder with his hot sister, Reya, and "staying low-key" like the Program has taught me. About how moving to Stepon changed my life forever.




But I'm going to.
Why I'm Waiting:
Because!! Its not a paranormal, dystopia, fantasy - Its straightforward contemporary thriller and right about now i feel like reading it. And its boys POV so... yeah!