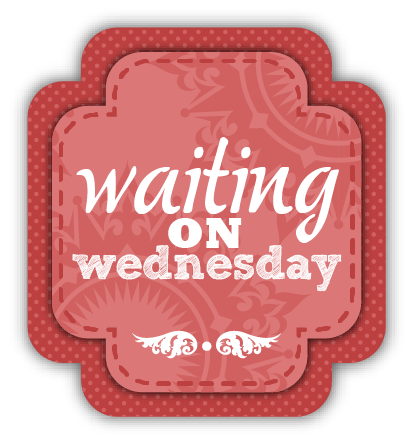 *Waiting on Wednesday it's a weekly meme hosted
by Breaking the Spine
It allows bloggers to talk about what upcoming book they're most looking forward to read! Share your books and remember to visit Breaking The Spine for more great books!
This week's our pre-publication, "can't wait to read" is:
Book:
(Don't You) Forget About Me
Author:
Kate Karyus Quinn
Release Date:
June 10th 2014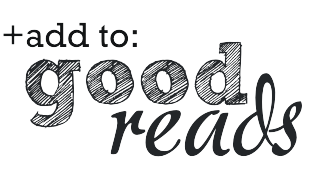 Synopsis:




Welcome to Gardnerville. A place where no one gets sick. And no one ever dies.




Except . . .




There's a price to pay for paradise. Every fourth year, the strange power that fuels the town exacts its payment by infecting teens with deadly urges. In a normal year in Gardnerville, teens might stop talking to their best friends. In a fourth year, they'd kill them.




Four years ago, Skylar's sister, Piper, was locked away after leading sixteen of her classmates to a watery grave. Since then, Skylar has lived in a numb haze, struggling to forget her past and dull the pain of losing her sister. But the secrets and memories Piper left behind keep taunting Skylar—whispering that the only way to get her sister back is to stop Gardnerville's murderous cycle once and for all.
Why I'm Waiting:
Another Little Piece has to be one of the strangest books I've red. It has one of the creepiest, confusing plots I've come across. I love how WEIRD Kate Karyus Quinn's books are. This book is as mysterious and unsettling as can be expected from the author of Another Little Piece. She can write some vivid horror (Yay)! I love creepy stories and I think this one tops my list!
Book: The Girl With All The Gifts
Author: M.R. Carey
Release Date: March 27th 2014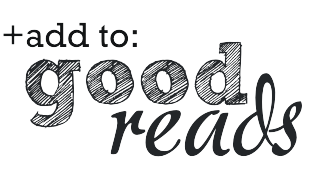 Synopsis:




Melanie is a very special girl. Dr Caldwell calls her 'our little genius'. Every morning, Melanie waits in her cell to be collected for class. When they come for her, Sergeant keeps his gun pointing at her while two of his people strap her into the wheelchair. She thinks they don't like her. She jokes that she won't bite, but they don't laugh. Melanie loves school. She loves learning about spelling and sums and the world outside the classroom and the children's cells. She tells her favourite teacher all the things she'll do when she grows up. Melanie doesn't know why this makes Miss Justineau look sad.
Why I'm Waiting:
I think we both might be in to creepy books lately. And the synopsis.. doesn't it makes you curious to see why everybody is so sad?