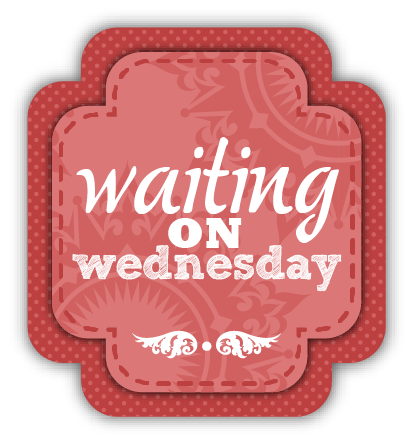 *Waiting on Wednesday it's a weekly meme hosted
by Breaking the Spine
It allows bloggers to talk about what upcoming book they're most looking forward to read! Share your books and remember to visit Breaking The Spine for more great books!
This week's our pre-publication, "can't wait to read" is:
Book:
Stitching Snow
Author:
R.C. Lewis
Release Date:
October 14th 2014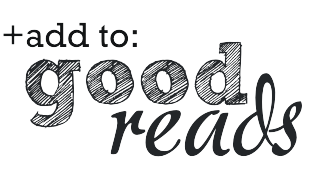 Synopsis:
Princess Snow is missing.
Her home planet is filled with violence and corruption at the hands of King Matthias and his wife as they attempt to punish her captors. The king will stop at nothing to get his beloved daughter back—but that's assuming she wants to return at all. Essie has grown used to being cold. Temperatures on the planet Thanda are always sub-zero, and she fills her days with coding and repairs for the seven loyal drones that run the local mines.
When a mysterious young man named Dane crash-lands near her home, Essie agrees to help the pilot repair his ship. But soon she realizes that Dane's arrival was far from accidental, and she's pulled into the heart of a war she's risked everything to avoid. With the galaxy's future—and her own—in jeopardy, Essie must choose who to trust in a fiery fight for survival.
Why I'm Waiting:
I'm always up for a good fairy tale retelling! Especially one with quite unique sci-fi angle. Its basicly Snow White in space, if Snow were a cage-fighting tech-head with daddy issues : ) And that cover is AMAZING, so mesmerizing and intriguing! I hope what's behind the cover is equally as awesome.
Book:
Sinner
Series:
(The Wolves of Mercy Falls)
Author:
Maggie Stiefvater
Release Date:
July 1st 2014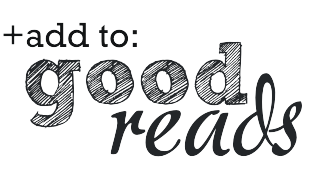 Synopsis:




Everybody thinks they know Cole's story.


Stardom. Addiction. Downfall. Disappearance.
But only a few people know Cole's darkest secret -- his ability to shift into a wolf. One of these people is Isabel. At one point, they may have even loved each other. But that feels like a lifetime ago. Now Cole is back. Back in the spotlight. Back in the danger zone. Back in Isabel's life. Can this sinner be saved?
Why I'm Waiting:
Oh, man! Cole St. Clair was my favorite in the Mercy Falls. For me, the series became entirely more addictive when his POV was introduced, i would read anything that sends me back in his state of mind - so much pain so much angst... and cockiness!! LOVE HIM! Plus his story with Isabel was left unfinished in the series i cant wait to see how it all goes down. ...and also it a Maggie book!!!