Book:
Captivate Me
Series
: (Captivated #1)
Author
: S.J. Pierce
Release date
: April 1st 2014
Rating
: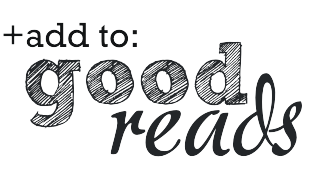 Seventeen-year-old Kat Walsh is a Gifted – a human with paranormal abilities. With her mom a former Angel and her dad a dream prophet, it's always been in her genetic make-up to be extraordinary. Unfortunately for her, the world can't handle the strange or unusual. So when she slips up and uses her powers at her high school in Ireland, the entire student body treats her like a freak – even the ones she thought were her closest friends.
Broken, but hopeful for a fresh start, she allows her parents to enroll her in a boarding school buried deep within the forests of a small Colorado town. At Midland Pines, School for the Gifted, she feels as though she can finally be herself; she makes new friends and even has the attention of the most popular guy in school – Levi. Everything feels normal again… or does it?
About the Author
Susan James Pierce has a degree in Marketing Management, works for a Fortune 500 company in Atlanta, Georgia, and devotes her precious, spare time to writing Fantasy, Paranormal and Sci-fi novels.
Review:
This one had a rocky start, I didn't quite connect with the heroine immediately I find her condescending and quick to judge. But once the secondary characters were introduced the story improved tremendously. And while by the end of the book I still didn't like the heroin any better, she was overshadowed by her friends and the boy she loved. Making this a very fun read.
What surprised me the most was the family dynamics. The way it was all out in the open. Lately everything I read is bashed in secrets and lies so it was nice for a change to see a healthy working family.
The love story was passionate as it was creepy at first. I'm gonna be honest I could never find romantic someone creeping in on me while I am sleeping. But once I got to know Gabriel I forgot to judge and just swooned in his hunckines.
on the side note - Also creepy factor 100 was her first walk in the woods, im not ashamed to admit I screamed a little when the light went out.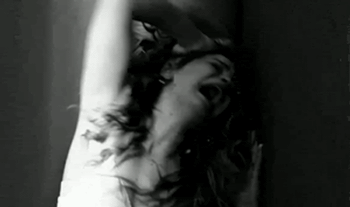 Overall this is one fun and engaging book about high school, superpowers and love. I warmly recommend this to all PR lovers.
*an ARC was provided to The Bookmaidens in return for an honest review.