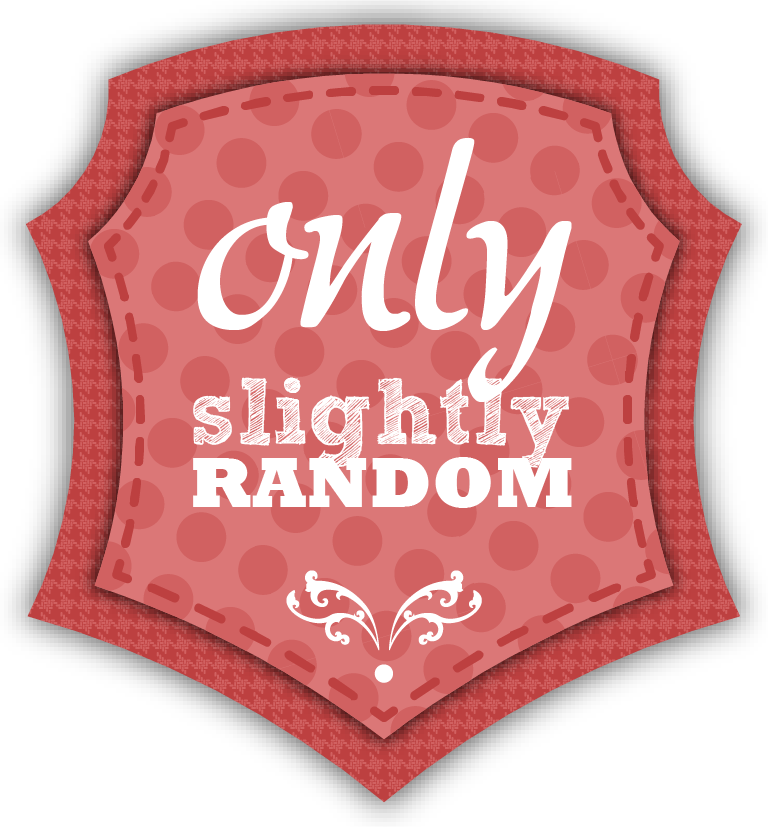 *This article is mere rambling about everyday stuff
and only slightly related to books.
*HERE is a list of book-movies that come and went.
*HERE is a list of book-movies that are yet to come.
-----
Books into movies is extremely popular subject nowadays. Especially YA literature is butchered left and right by producer, directors, actors... But no matter how bad some of them turn up, i always go the see the next!
That's why I get a little scared when some of my favorite books are making an appearance on screen. Time has taught me that not all books are as lucky as Harry Potter and Lord of The Rings.
Here are a few that I'm most anxious about scheduled to come out the following mounts:
This one's on top of my list because I love
Dylan O'brien
and for anybody who even glimpsed at
Teen Wolf
will know what I'm talking about. He is so good (looking). Wink
---
I haven't read the books but they were among the first once I bought when I got interested in YA literature. They are always in the beck of my mind as a next read, I might even get around to them after the movie.
---

And of course, most HYPED about right now is none other than …


- DIVERGENT -
I know this one is already out, but I haven't seen it yet. I read a review/recap/commentary on
The Midnight Garden
and I'm very curios to see how this story works on the big screen. Talk around the internet is that the chemistry between the two LEADS is uncanny. Cant wait!
What books-into-movies are you most excited to watch?