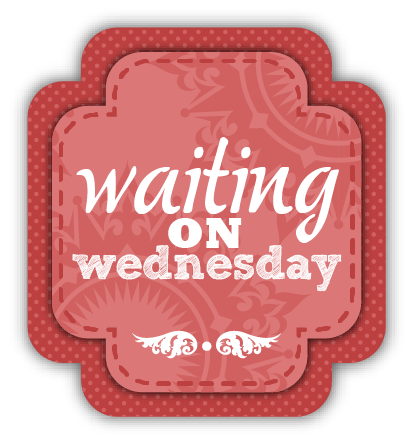 *Waiting on Wednesday it's a weekly meme hosted
by Breaking the Spine
It allows bloggers to talk about what upcoming book they're most looking forward to read! Share your books and remember to visit Breaking The Spine for more great books!
This week's our pre-publication, "can't wait to read" is:
Book:
Mortal Danger
Series:
(Immortal Game #1)
Author:
Ann Aguirre
Release Date:
August 5th 2014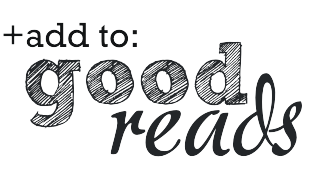 Synopsis:




Revenge is a dish best served cold.




Edie Kramer has a score to settle with the beautiful people at Blackbriar Academy. Their cruelty drove her to the brink of despair, and four months ago, she couldn't imagine being strong enough to face her senior year.




But thanks to a Faustian compact with the enigmatic Kian, she has the power to make the bullies pay. She's not supposed to think about Kian once the deal is done, but devastating pain burns behind his unearthly beauty, and he's impossible to forget. It's a heady rush, seeing her tormentors get what they deserve, but things that seem too good to be true usually are, and soon, the pranks and payback turns from delicious to deadly. Edie is alone in a world teeming with secrets and fiends lurking in the shadows. In this murky morass of devil's bargains, she isn't sure who—or what--she can trust. Not even her own mind . . .
Why I'm Waiting:
I loved the badass Razorland Series soooo much! I absolutely adored Aguirre's writing. Her writing is captivating and rich, without being distracting. Another series from a truly awesome writer? YES PLEASE!
Book:
Isla and the Happily Ever After
Series:
(Anna and the French Kiss #3)
Author:
Stephanie Perkins
Release Date:
August 14th 2014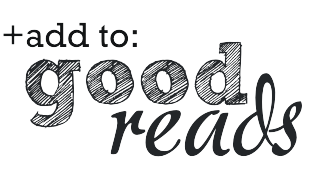 Synopsis:


From the glittering streets of Manhattan to the moonlit rooftops of Paris, falling in love is easy for hopeless dreamer Isla and introspective artist Josh. But as they begin their senior year in France, Isla and Josh are quickly forced to confront the heartbreaking reality that happily-ever-afters aren't always forever.
Their romantic journey is skillfully intertwined with those of beloved couples Anna and Étienne and Lola and Cricket, whose paths are destined to collide in a sweeping finale certain to please fans old and new.
Why I'm Waiting:
I always fall in love with Stephanie Perkins boys! Whether is Eitien or Cricket, inventor or nerdy English dude - I LOVE THEM! I cant wait to see what she cooked up next, I am ready to be in love for the third time!