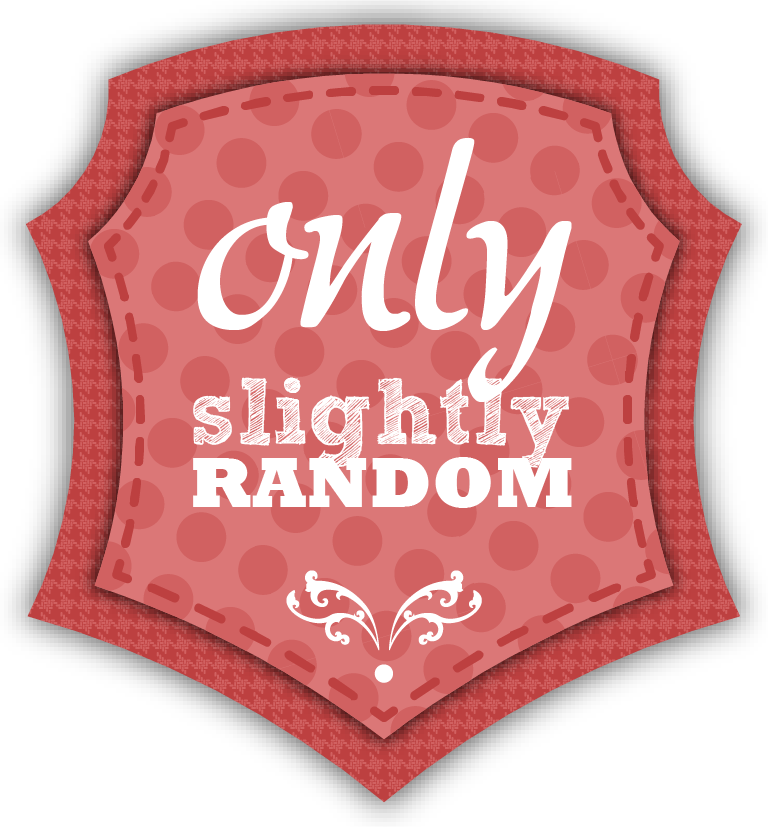 *This article is mere rambling about everyday stuff
and only slightly related to books.
*HERE is something more informative on this
particular subject (International Women's Day)
-----
Some woman somewhere once said
"I had enough of this s--t!"
. She left her crying babe to the babysitter, the house work to the maid and went to have a career.
And today we celebrate her.
Well I know that's not what happened, but basically that's what today is about. We celebrate women intellectuality, their place in the working society more simply their place in the world. And I'm not sure if it's right or wrong in feminist terms but I'm embracing it (the celebrating part)!
Although discrimination still exists, I like to believe that we are quiet rulers. Where men pump their chests pronouncing that they are superior, we seat in the shadows and pull the strings, letting them think they are and at the same time getting our own way!
But don't worry, we'll get there - to equality - (hooray for social evolution). The problem is we just started a little later then man (in proving our self, not in development!), so we only need a little more time!
So here is to:
Joan
for fighting
Earhart
for flying
Rosa Parks
for sitting
Zaha
for building
Frida
for painting
Austen
for writing.
HERE IS TO BOOBS AND BRAINS, TO CURVES AND BUSINESS SUITS!
We CAN have it ALL! We are women!
Have a Happy day ladies!