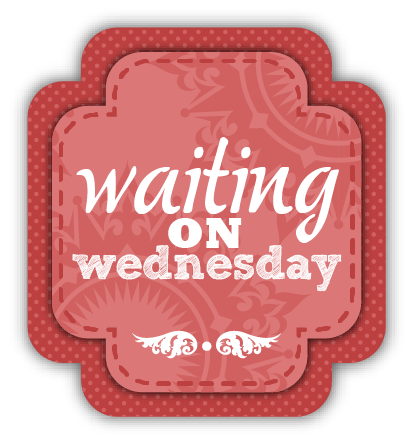 *Waiting on Wednesday it's a weekly meme hosted
by Breaking the Spine
It allows bloggers to talk about what upcoming book they're most looking forward to read! Share your books and remember to visit Breaking The Spine for more great books!
This week's pre-publication, "can't wait to read" is:
-----------------------------
Book:
Alienated
Series:
(Alienated #1)
Author:
Mellisa Landers
Release Date:
February 4th 2014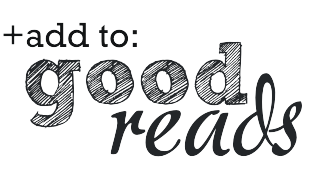 Synopsis:




Two years ago, the aliens made contact. Now Cara Sweeney is going to be sharing a bathroom with one of them. Handpicked to host the first-ever L'eihr exchange student, Cara thinks her future is set. Not only does she get a free ride to her dream college, she'll have inside information about the mysterious L'eihrs that every journalist would kill for. Cara's blog following is about to skyrocket.Still, Cara isn't sure what to think when she meets Aelyx. Humans and L'eihrs have nearly identical DNA, but cold, infuriatingly brilliant Aelyx couldn't seem more alien. She's certain about one thing, though: no human boy is this good-looking.But when Cara's classmates get swept up by anti-L'eihr paranoia, Midtown High School suddenly isn't safe anymore. Cara finds support in the last person she expected. She realizes that Aelyx isn't just her only friend; she's fallen hard for him. But Aelyx has been hiding the truth about the purpose of his exchange, and its potentially deadly consequences. Soon Cara will be in for the fight of her life—not just for herself and the boy she loves, but for the future of her planet.
Why I'm Waiting:
I have been searching for the next big YA Alien series... people I have found it. I just love the Alienated cover and how perfect it is for the story! I think this would be a hilarious, light-hearted sci-fi story with passionate romance and nail-biting drama. Intergalactic exchange students? Where do I Sign Up?



-----------------------------
Series: (Dorothy Must Die #1)
Author: Danielle Paige
Release Date: April 1st 2014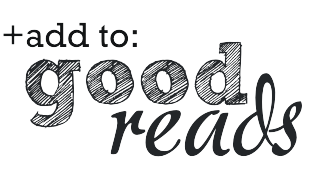 Synopsis:
I didn't ask for any of this. I didn't ask to be some kind of hero. But when your whole life gets swept up by a tornado—taking you with it—you have no choice but to go along, you know?
Sure, I've read the books. I've seen the movies. I know the song about the rainbow and the happy little blue birds. But I never expected Oz to look like this. To be a place where Good Witches can't be trusted, Wicked Witches may just be the good guys, and winged monkeys can be executed for acts of rebellion. There's still the yellow brick road, though—but even that's crumbling.
What happened?
Dorothy. They say she found a way to come back to Oz. They say she seized power and the power went to her head. And now no one is safe.
Why I'm Waiting:
Firs - look at that cover!! Doesn't it look kinda menacing!? Second - Oz's world turn around on its head might be ominous and scary, and interspersed with survival and assassins I think this would be a fun (and creepy) book! We just have to wait and see!