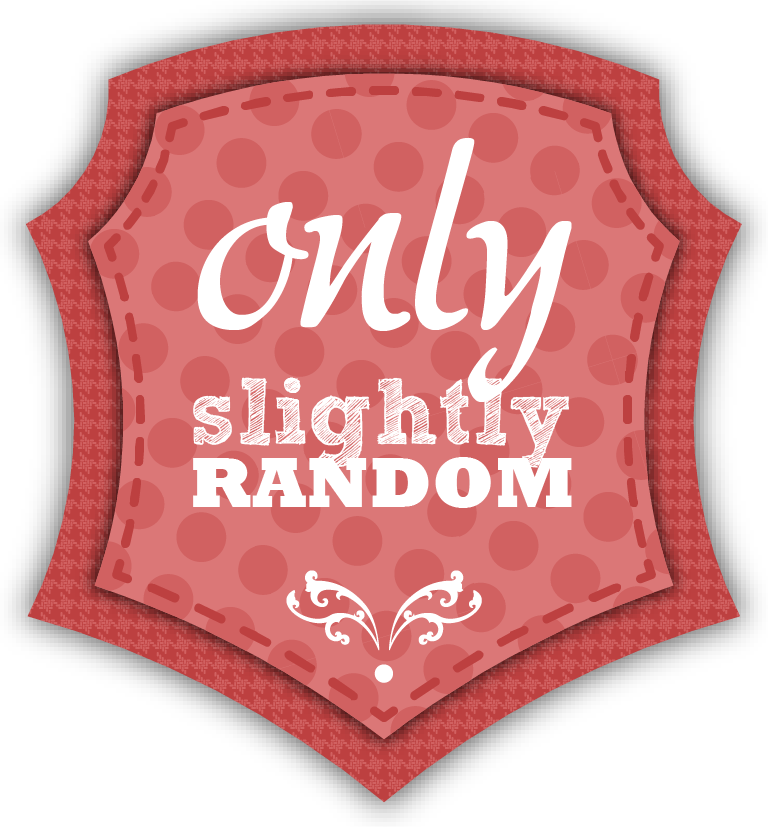 *This article is related to books.
I know i always rave about
Maggie Stiefvater
and how awesome she is (because she is pretty awesome you guys) but I'm never that loud about
Holly Black
and i love her much the same, or
Lish McBride
who i think is the most under-appreciated author in YA genre nowadays.
This (that follow) are all books I've read on a whim that caught me off guard, all the authors that surprised me with their with and writing style and are now my favorite reads of all time.
I know i can talk about
Under the Never Sky
or,
Raven Boys
, or
Grisha Trilogy
or maybe
Daughter of Smoke and Bone
because thous are some pretty amazing books that also cough me off guard but that books (almost) everybody knows how awesome they are, this are the books that not everybody know of their awesomeness and i think everybody should!
So without further ado here are
Paranormal / Fantasy
genre precious gems:
***
HOLD ME CLOSER NECROMANCER
by
Lish McBride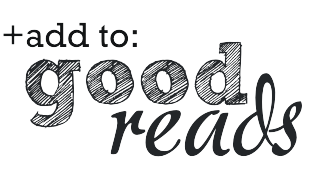 I was not excited for this one when i first started it. It was a weird synopsis, non of my friend have read it so i can judge the reaction and OMG that title is so cheesy, Its horrible.
But oh holly Jazz - it was amazing. It is so bizarre and has the driest sense of humor (the best kind in my opinion). Since then I've read everything this author published (which is not that much but its gold i tell you)
*Everybody who enjoys movies like Idle Hands and straight forward dark humor would love this.
***
THE COLDEST GIRL IN COLDTOWN
by
Holly Black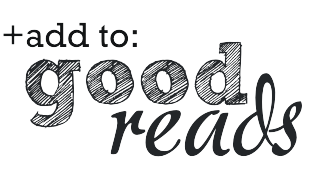 This one was not the first read from this author but i liked it best.
I only read this because it was Holly Black, but I'm so glad i did! This book - it captures you from the first moment and takes you on a mad drive right trough the end. Again the humor was rare but spot on and unlike the other vampire book in the universe this one has a fun twist that only Ms Holly thought of and not anybody else.
*I think this would appeal to fans of Pulp Fiction or From Duck Till Down because of the random violence that happens at times and weirdly likable characters. Also the story progress and the atmosphere.
So what do you think?
Would you read this books now?
Or you need little more convincing?