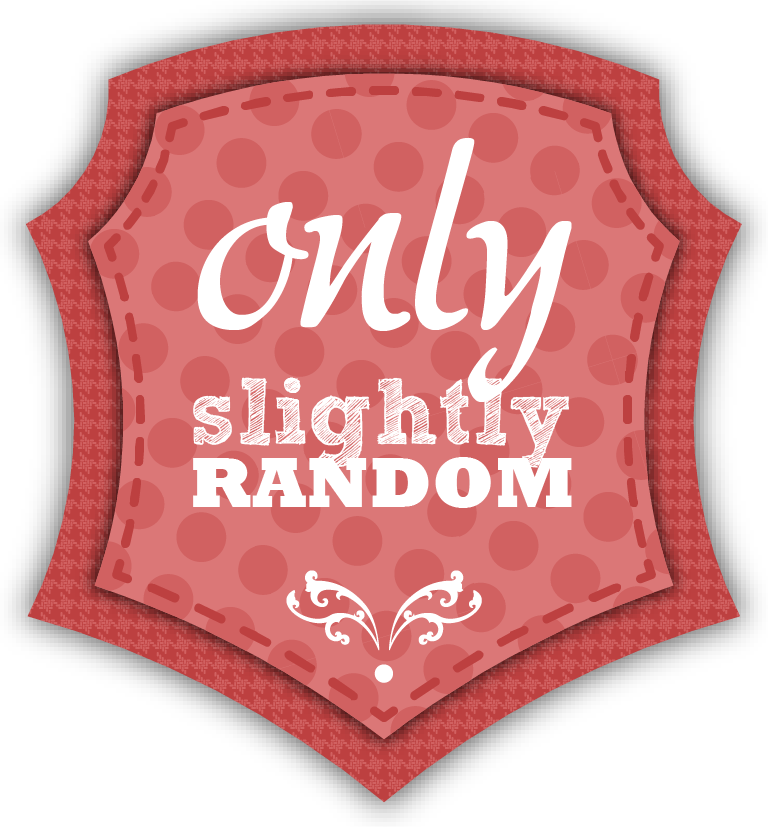 *This article is related to books.
I love middle grade books, they are always full of sunshine and warm fillings even when its grim subject in question, and I have yet to encounter a book or an author i dislike in this genre.
Thought i don't know how to review them properly (that's why i never do - i don't think the amount of sarcasm i posses is appropriate for a children's book) i read them A LOT.
So even tho i loved every single one MG book I've read, i cant write about all of them because that would be one long-ass post (and nobody likes to read that kind, i know i don't... unless it has a lot of pictures then its OK).
This are the few
Middle Grade
books i think everybody should find time to read:
***
WINTERLING
by
Sarah Prineas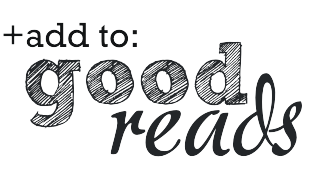 What a wonderful little gem this one is. I'm gonna admit it, i've read this one purely based on the cover and for ones i wasn't disappointed! It captured me with its magic right away.
There is a pool, there is a moon, there is a portal to another world... Its a story about commitment, of figuring out where you belong and where your loyalties lie, of growing up and learning how to be a child at the same time. It is a magical book that only happens to be about magic.
*I recommend this to all the lovers of Andersen's classic Snow Queen and maybe perhaps also the fans of Narnia.
***
THE FALSE PRINCE
by
Jennifer A. Nielsen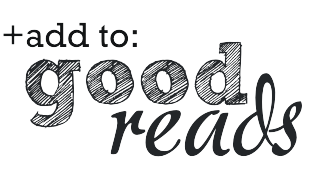 I actually just open this one to see what its all about and didn't stop until the end!
This is a very cunning story and it has one of the funnest characters I've encountered in YA/MG literature so far. Cage is very cocky and very rude and all without any particular reason except to make mischief. He has no filter and he doesn't bothers him self with consequences. But it all makes sense ones you figured out what his secret is. This is mainly a boys story.
*Everyone who enjoys stories in the manner of Twain's The Prince and the Pauper would also like to check this one out.
So what do you think?
Would you read this books now?
Or you need little more convincing?