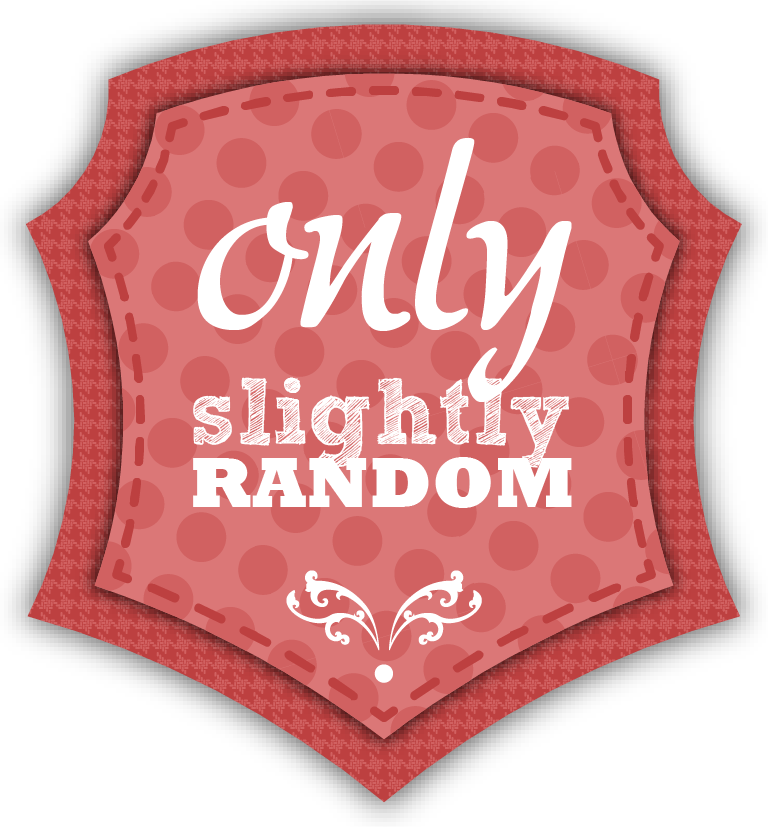 *This article is related to books.
So as much as i find it fun to read contemporary romance in YA genre. i rarely find any book that surprises me and catches me of guard. That is because this genre sticks to a particular formula for developing plots and rarely diverts from it. But i like the consistency of it. Sometimes you need to depend on a book to delivers exactly what you need at the moment, without surprises and without unpleasantries.
So I'm very delighted when i find books in
Contemporary / Romance
genre that managed to surprise me in the bestest of ways. Here are a few:
***
AMY AND ROGER'S EPIC DETOUR
by
Morgan Matson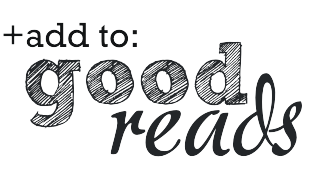 I'm a sucker for Road-Trip stories. It is why I picked this one up.
And oh boy... It was very sad and devastating read, and hopeful and lovely and romantic.
It is not a love story any yet it is, and it doesn't gives fake promises or unrealistic endings and yet it lives hope at the end of it all. It is my favorite road trip story to this day (and i have read a quiet few in my reading carrier).
*Anybody who loves Road Trips should read this, also the atmosphere in this book kinda reminds me of the movie Garden State.
***
LIFE IN OTHER SPACE
by
Melissa Keil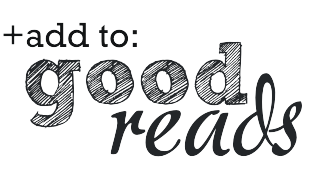 Someone of my GR friends had a .gif of a unicorn barfing rainbow to describe this book, so you know.. i was curious.
And its a fine description, very appropriate!
Its about friendship at its best, its about acceptance and its about getting out of you head so you can enjoy the world, so you can enjoy life. Its about love in all its shapes. Its unicorn barfing rainbow.
*This one reminds me of the movie Superbad just because of the friendship that is depicted in that movie. Also fans of Paper Towns might enjoy this one two.
So what do you think?
Would you read this books now?
Or you need little more convincing?